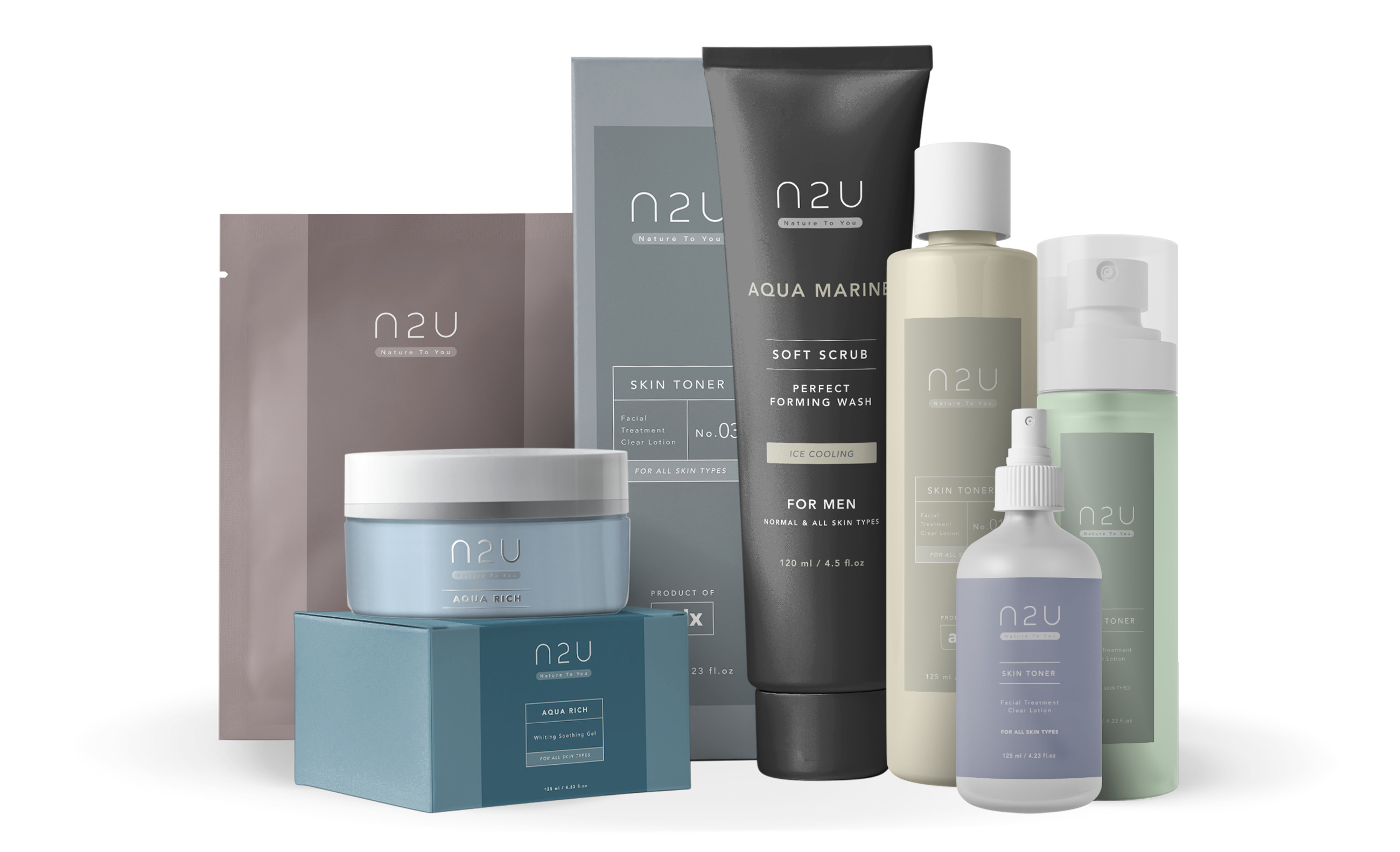 Organic + Super Phytotherapy + Life Care
Organic skincare products composed of all natural
plant extracts & phytotherapy ingredients.

Organic Certified

EWG Verified

Non-GMO

Easy & Convenient
We've combined ancient Korean formulas, handed down from generation to generation, with the latest in scientific personal care technology to create the finest all-natural organic skincare products in the world.
N2U organic skincare products utilize extracts of phytotherapy ingredients from beneficial plants from around the world.
---
Super Phytotherapy : Phytotherapy for skin relaxation
For Women - Flower Therapy : Flower Therapy understands women's hormonal rhythms
(Bulgarian Rose oil mixed with N2U's powerful raw materials)
For Men - Aqua Therapy : Aqua Therapy understands men's unique skin complexities
Life Care : Natural organic products that are good for your skin and
good for your healthy lifestyle.